10 Great Things to Remember About Going to University
Moving to a university is one of the most important events of student life. There are several changes that students experience during this time. While there are a lot of things to enjoy, there are also multiple challenges that students need to face. Nevertheless, students need to learn how to cope with this period of change. So, here are 10 great things to remember about going to university.
Everyone is new
The most important thing to remember is that each one of your classmates is new to the university. So, you are not the only one who has to adapt. Make it an opportunity to make new friends.
Enjoy yourself
Too many students make the mistake of not enjoying their time at the university. While it is important to learn, you should also find leisure time.
Don't put pressure on yourself
Yes, exams and grades are important. But there is no need to put unnecessary pressure on yourself from day one. Adopt a more balanced approach.
Use the resources at hand
Moving to university means that you have access to several resources. You get access to libraries and databases. Make good use of them and develop your skills.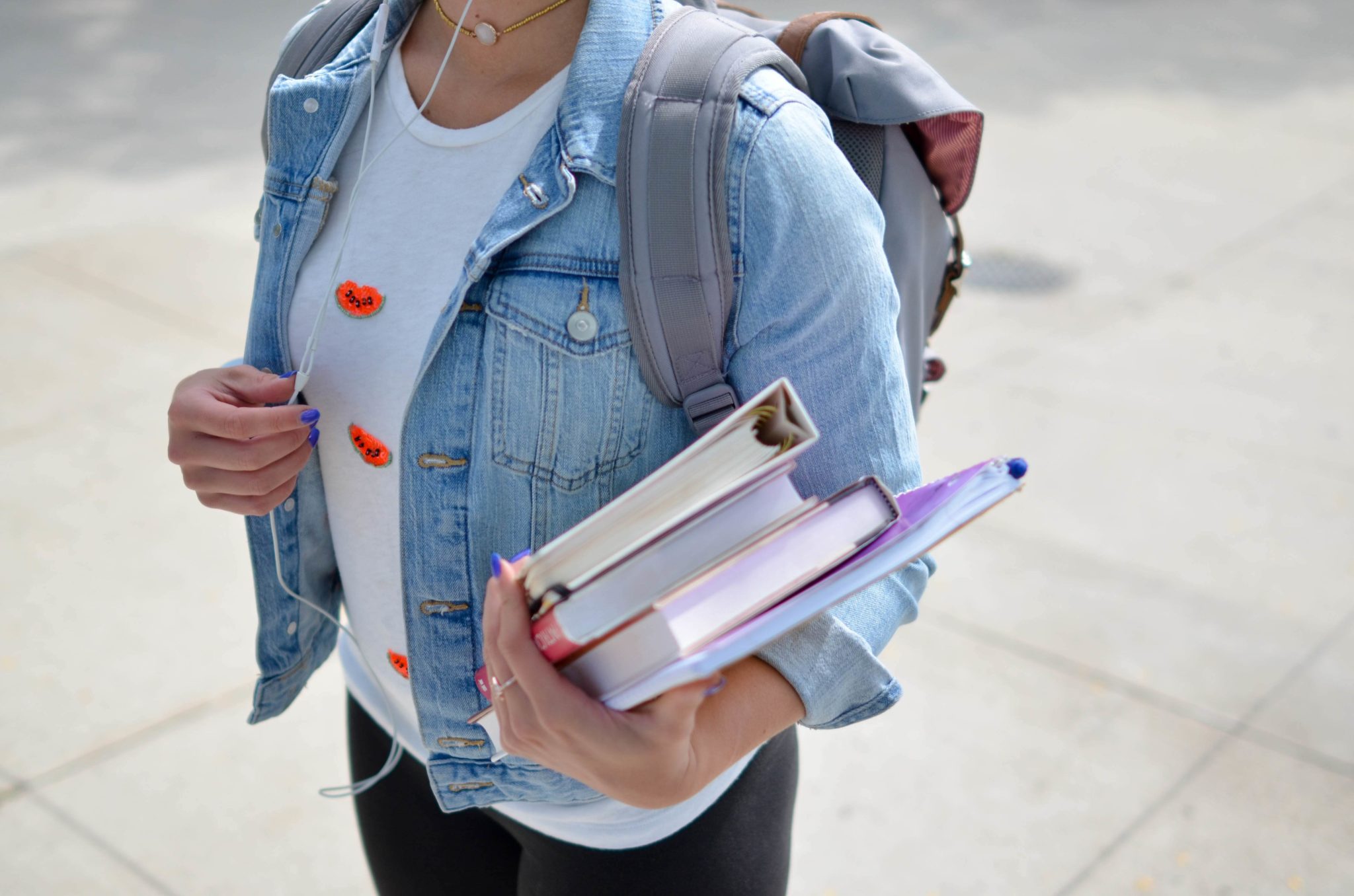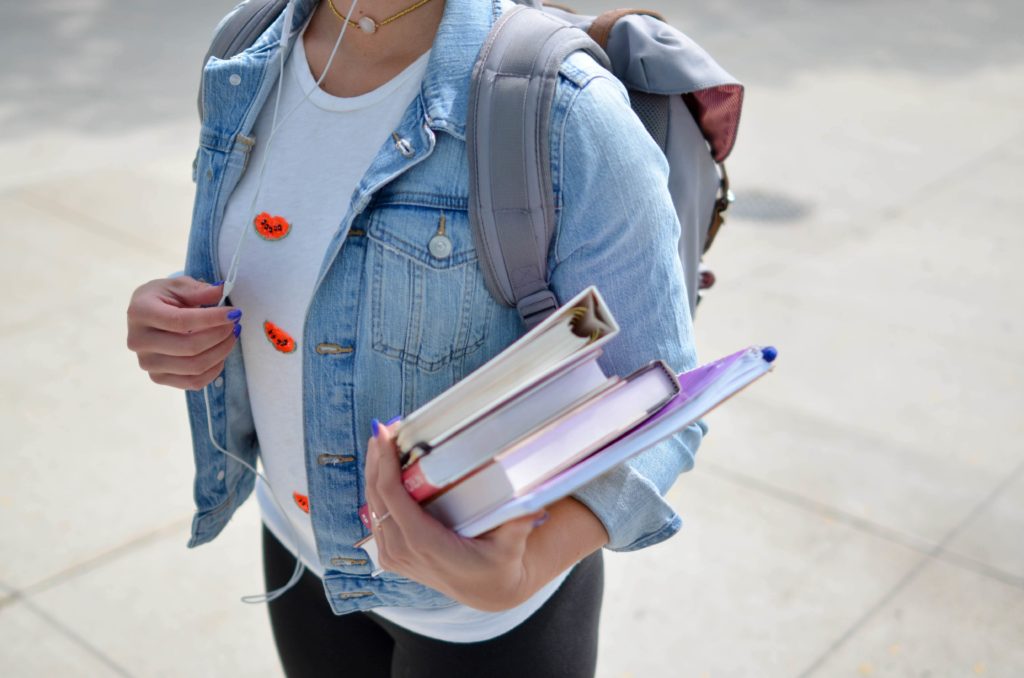 Communicate often
Communicating regularly is extremely important. You need to develop relationships with classmates, roommates, and professors. This will go a long way in helping you settle.
Don't forget your family
Although this is a period of transition for you, it is extremely important to remain in touch with your family. They could act as your support system.
Take care of yourself
You also need to make sure that you are taking good care of your health. Monitor your sleep and eating patterns so that you remain healthy.
Develop new hobbies
Universities also allow you to develop new hobbies. One of the best hobbies is to start reading. This will help you in building your vocabulary while also helping you in gaining knowledge.
Don't fret over choosing new things
Most universities require you to choose and prioritise different things, but this should not be the most important thing from day one. Give yourself some time to adapt to the new environment.
Live in the moment
Finally, it is critical that you try to take things one day at a time. If you think too far ahead, then you may miss out on some important moments. Take things as they come and do not fret too much.