The 10 Best Summer Jobs for Students
The summer, especially for university students, is particularly long and often there is not as much academic work allocated to fill the time. This should be taken advantage of to add skills to your cv, make you more employable and learn something completely new with a summer job.
Here are some of the best summer jobs for students every year.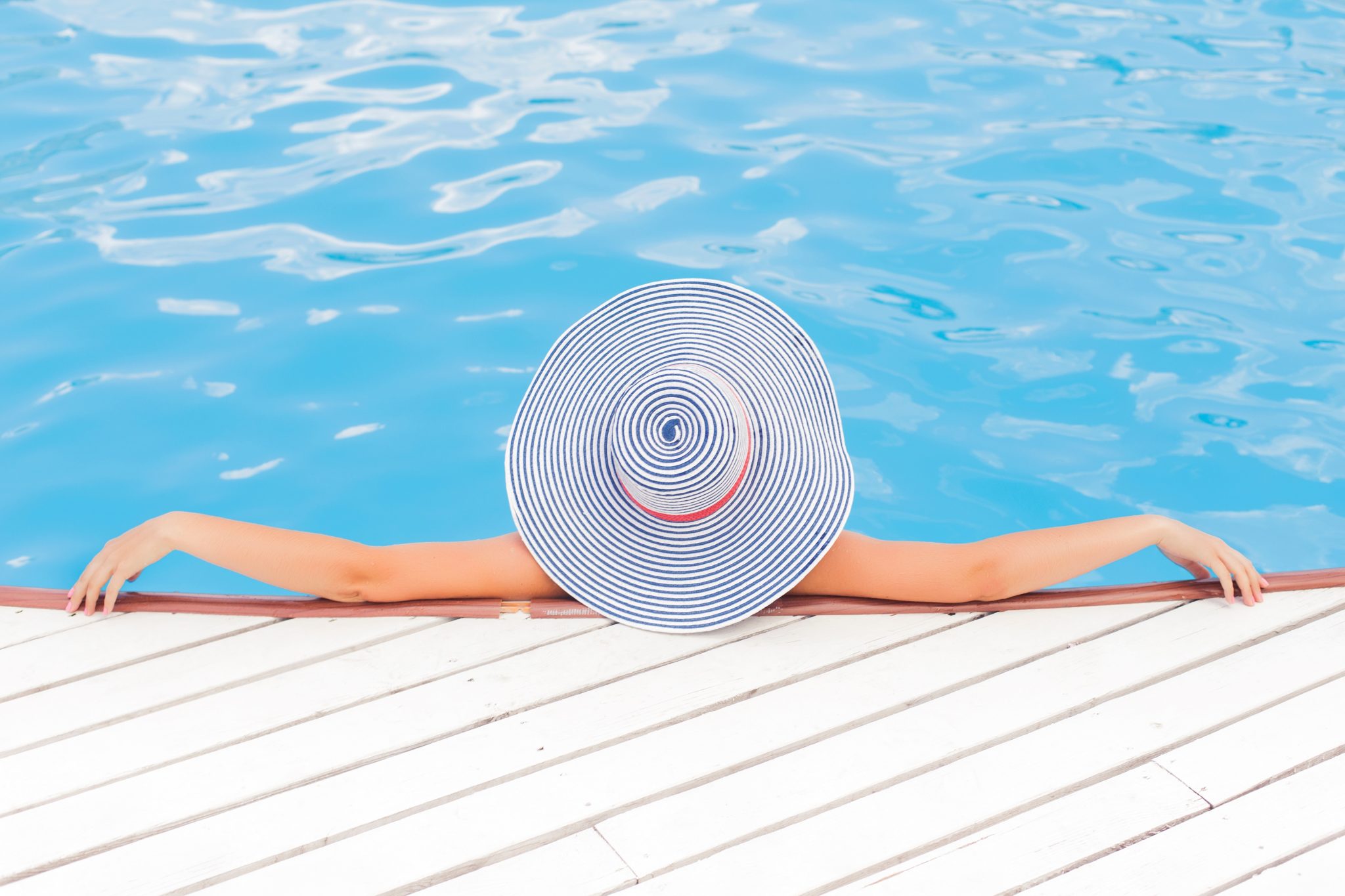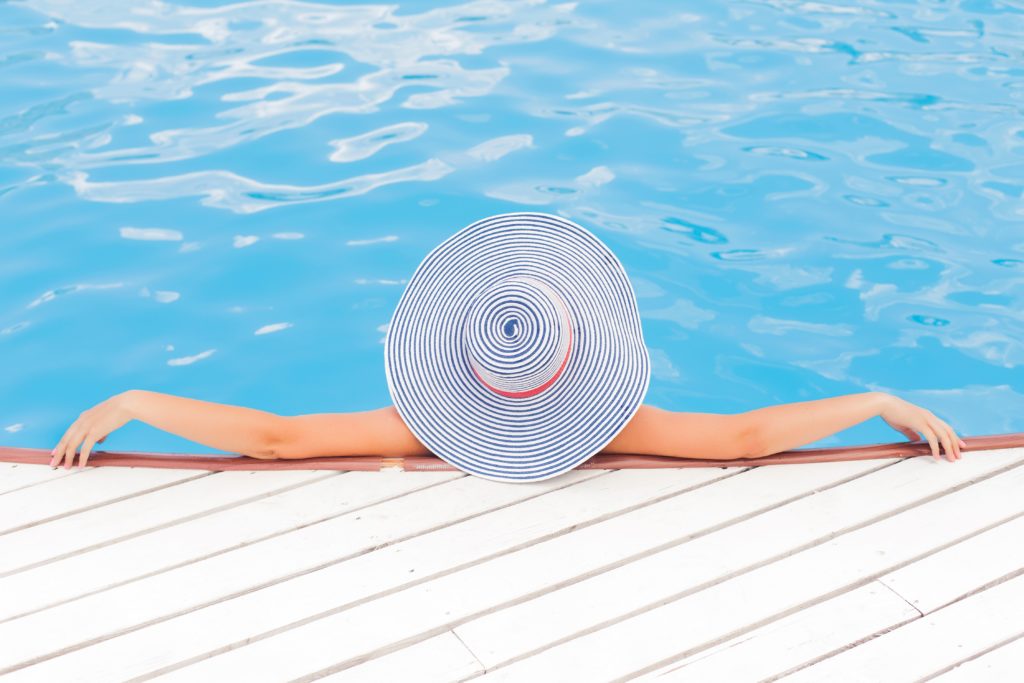 1. Internships
Internships are one of the best ways to earn industry experience and excellent working skills related to your degree. Some companies offer paid internships which are very attractive to students, you can earn money and essential experience.
The best thing about internships as a summer job is the employability it offers students when they graduate. If you can, complete a few different internships to get an idea of the work you would like to do in the future and be an attractive candidate for potential employers.
2. Summer Camps
There are so many types of summer camps on offer. Sports camps, summer schools, adventure camps and many more offer the opportunity to work with children, meet many new people in your age group working and a chance to experience a new country.
3. Retail
Retail is a standard job for most students, whether it be part-time or full time. Retailling offers you an excellent opportunity to build customer service and sales skills which are very applicable in the world of work. This is a great way to earn a regular income in a summer job as a student.
4. Volunteering
If you are after something more philanthropic, then volunteering will be right up your street. You will have to pay with your own money to help others but this can be the most fulfilling job you can obtain over your summer holidays.
5. Theme Parks
The height of theme park season is the summer holidays and they will be crying out for staff to help. It might not be the most glamorous job around but it will definitely help the student bank. The only downside, theme parks are few and far between, if you live near one you should bank the opportunity.
6. Event Staff
Summer means festivals, concerts and all sorts of events. This can be most helpful in getting free entry into events but they also have a huge range of working roles from bar staff, security and sales. These are sort after summer jobs for students.
7. Universities and Private Accommodation
Although university may have finished for most, the university will still be working over the summer. Therefore, temporary staff for admin, open days and conferences may be needed. The university and private accommodation will also need staff to help with customer service and booking rooms for the coming year.
8. Work Abroad
You may want to travel once you finish university so why not start over the summers? Working abroad has many opportunities including travel agent representatives, bar staff and laborers for fruit picking for example.
9. Tutoring
This can be online or in-person tutoring of all kinds of students. This can give valuable experience if you want to be a teacher or work with young people. You can pick your hours and learn applicable skills which makes tutoring great summer jobs for students.
10. Pet Sitting/Dog Walking
If you're more of an animal lover than people person this may be a better route to choose your own hours. This does require more work to build up clients but can be an excellent entrepreneurial opportunity too.